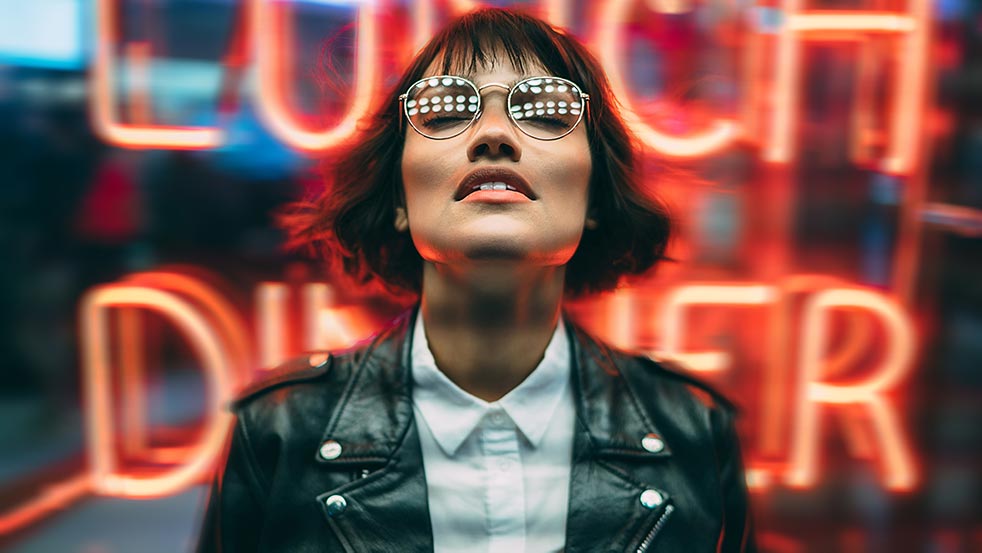 BERATUNG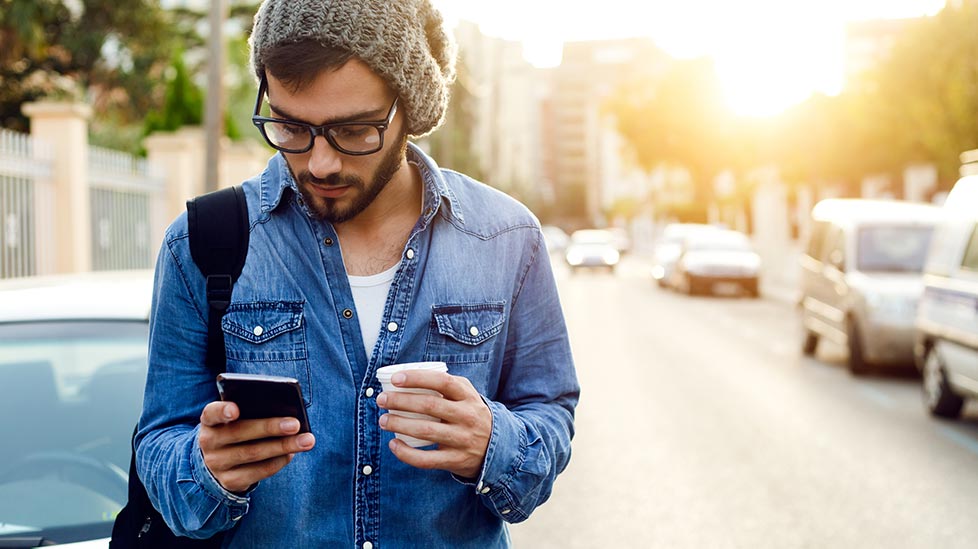 TECHNOLOGIE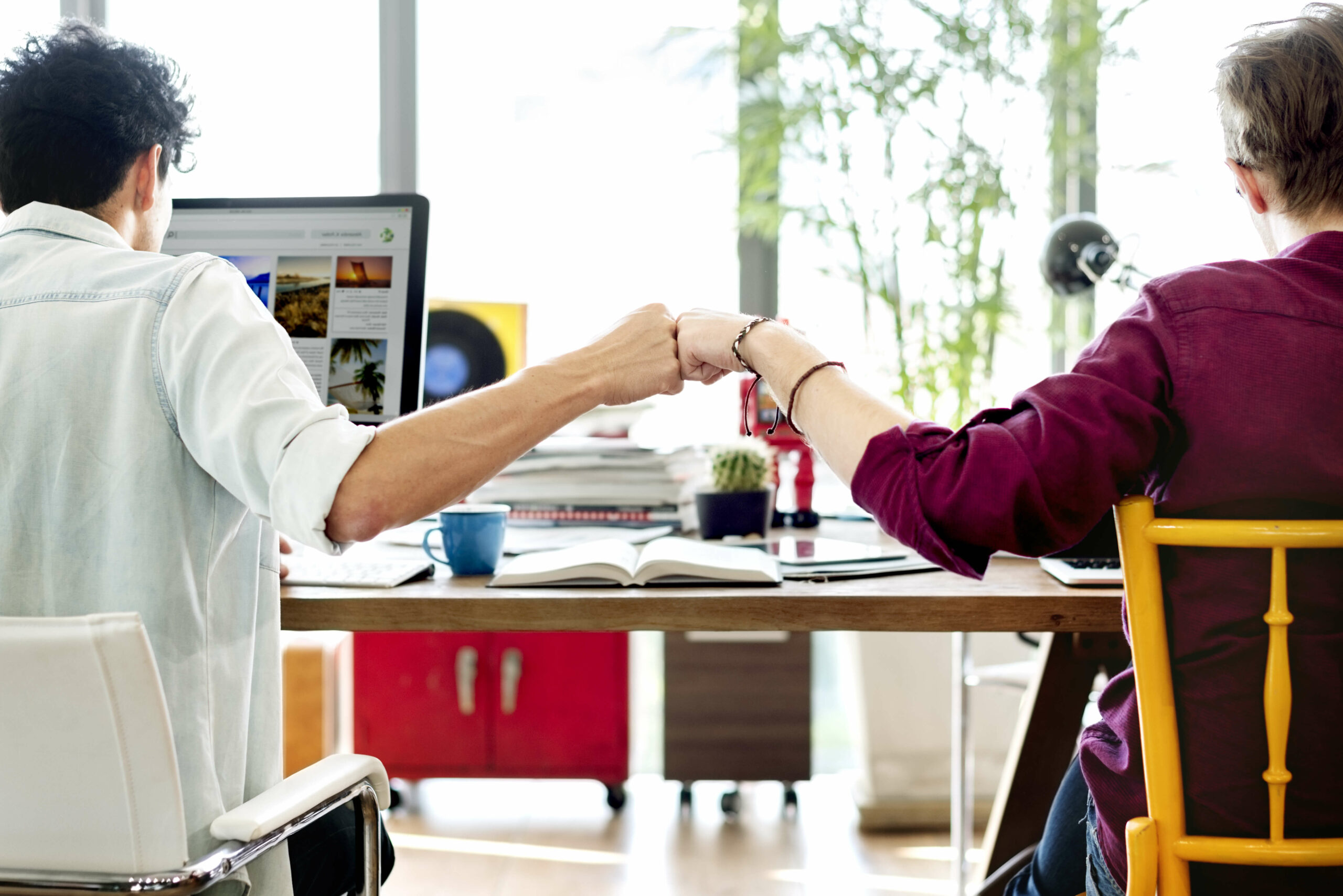 SERVICE
Beratung . Technologie . Service
An der Schnittstelle zwischen Mensch und Technologie realisieren wir Projekte im Vertrieb, Marketing und Produktmanagement.
Wir befassen uns mit der Digitalisierung von Prozessen und Geschäftsmodellen, der effizienten Erzeugung von relevanten Marketing-Inhalten und somit mit der Steigerung Ihres Marketing-Erfolges.
Wir zeigen Ihnen den Weg zu: "Your Solution for better Sales."

Vereinfachung von Arbeitsroutinen und Erschließung neuer Medienkanäle durch
Software-Lösungen

Steigerung der Effizienz durch agile Marketing Operations mit Teams in Europa und Asien

Einzigartige Shop-Experience konzipieren und ausrollen durch Supply Chain Excellence
Digitale Transformation gestalten
Mit den richtigen Technologien die Marketing-Agilität fördern
Durch neue Arbeitsweisen die Qualität und Quantität der Inhalte optimieren
Mit hochwertigen Produktdaten die Produkt-Experience stetig steigern
Das Kundenerlebnis am POS durch neue Prozesse und Technologien neu erfinden
Unser V-Prinzip ist die gemeinsame Grundlage
unserer Experten-Teams.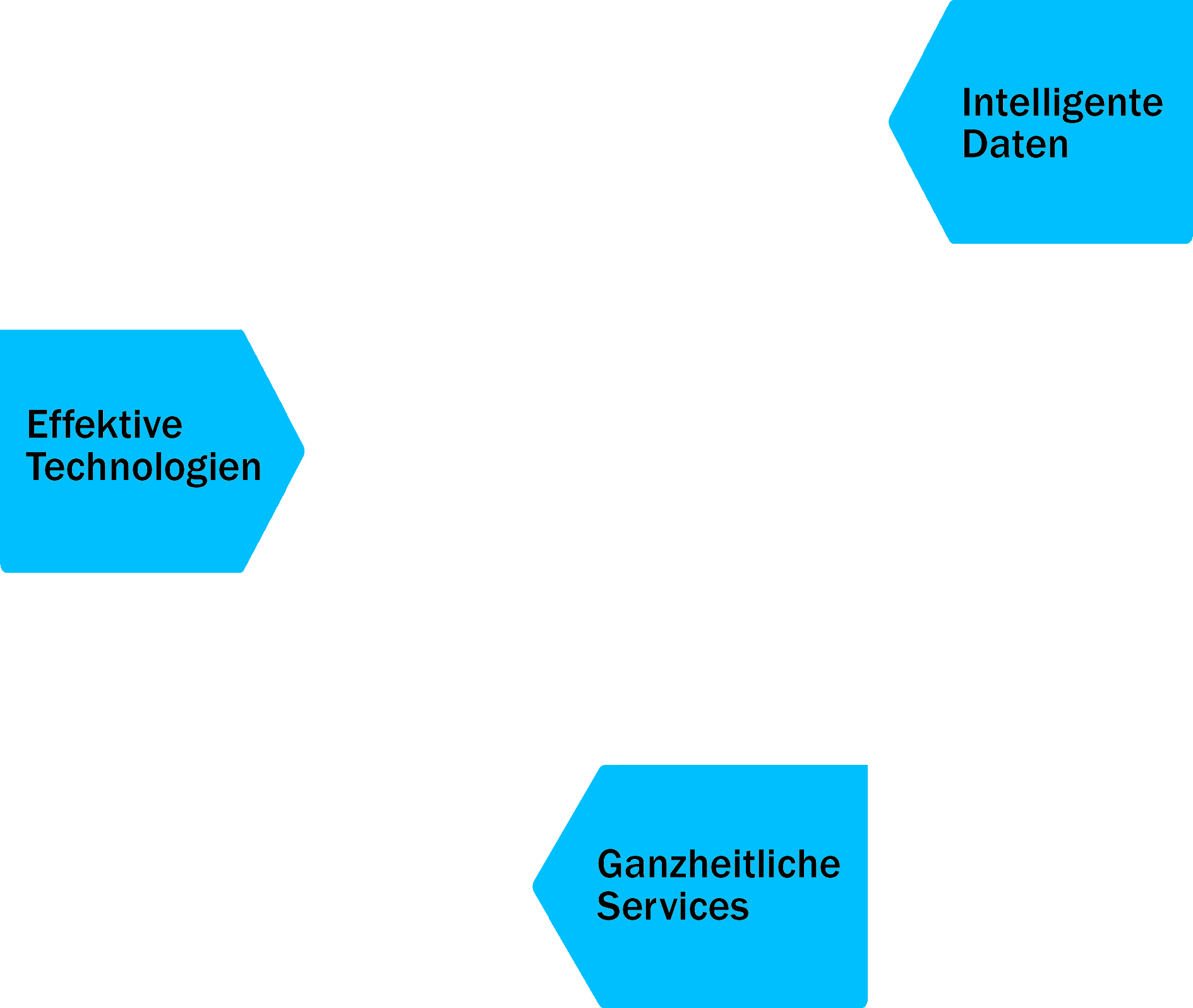 Mit professionellen Kunden aus Handel und Industrie bieten wir eine breite Erfahrung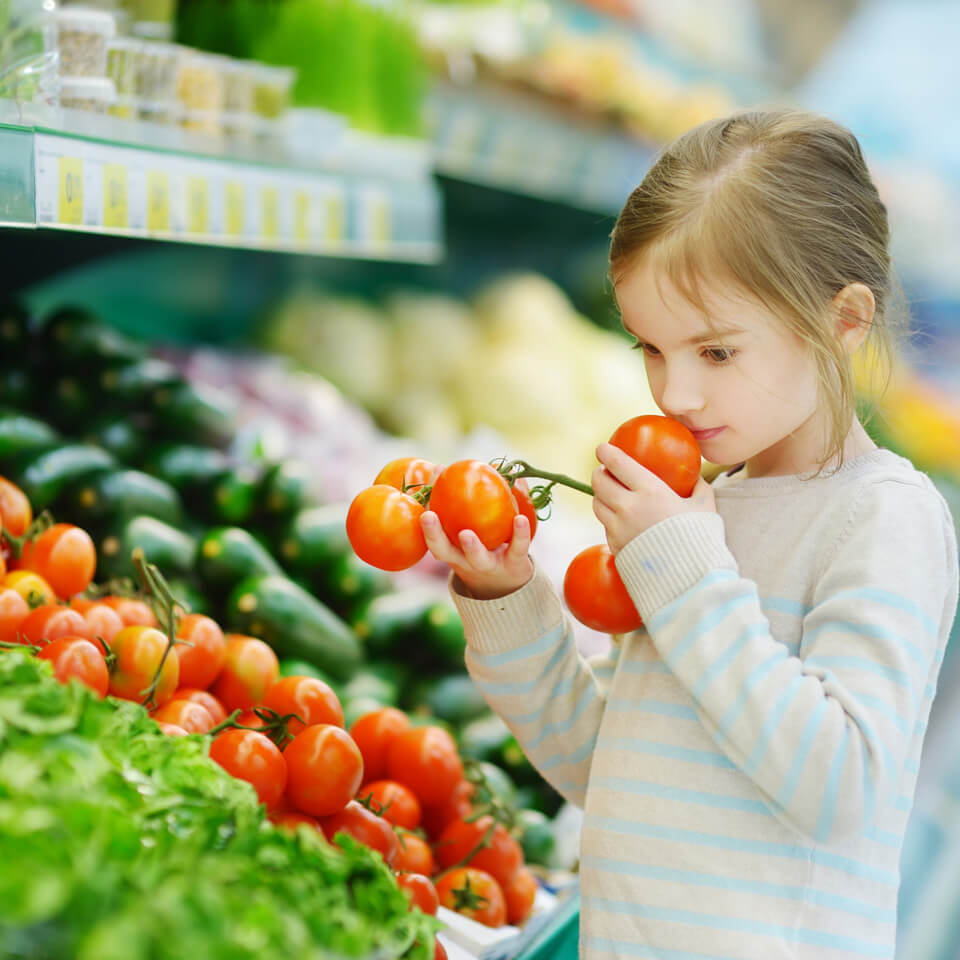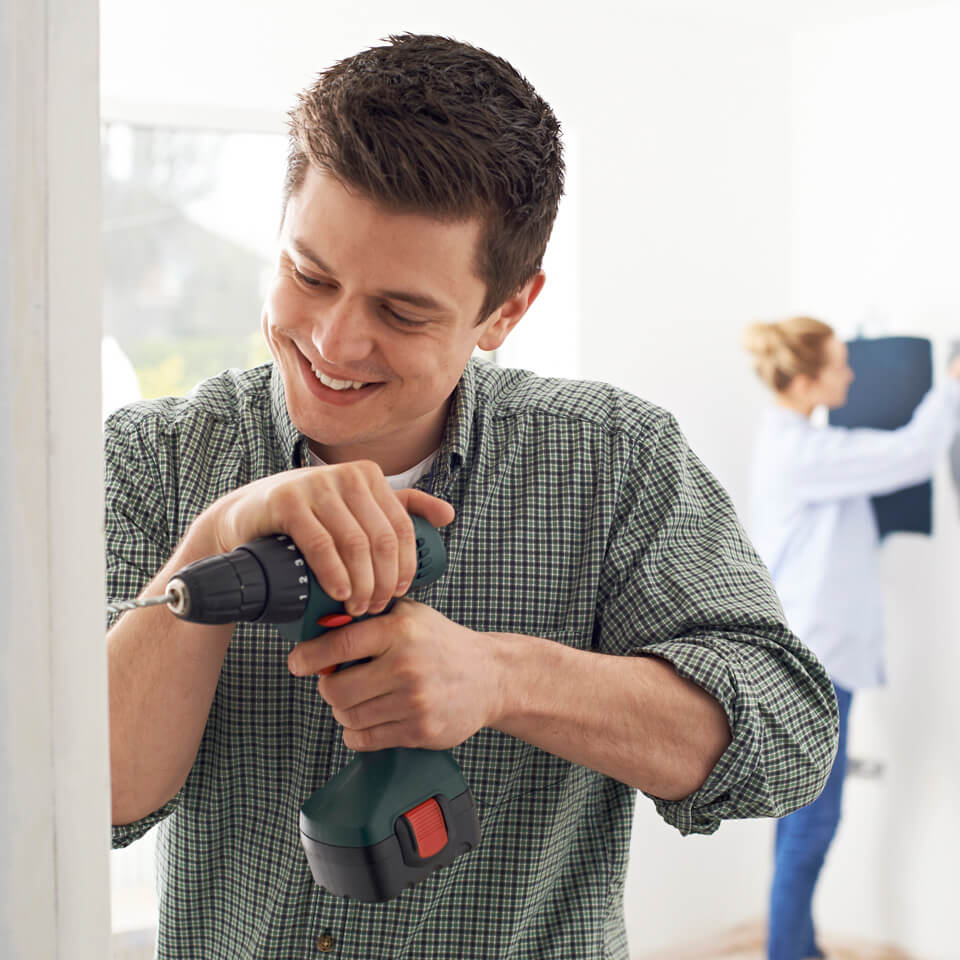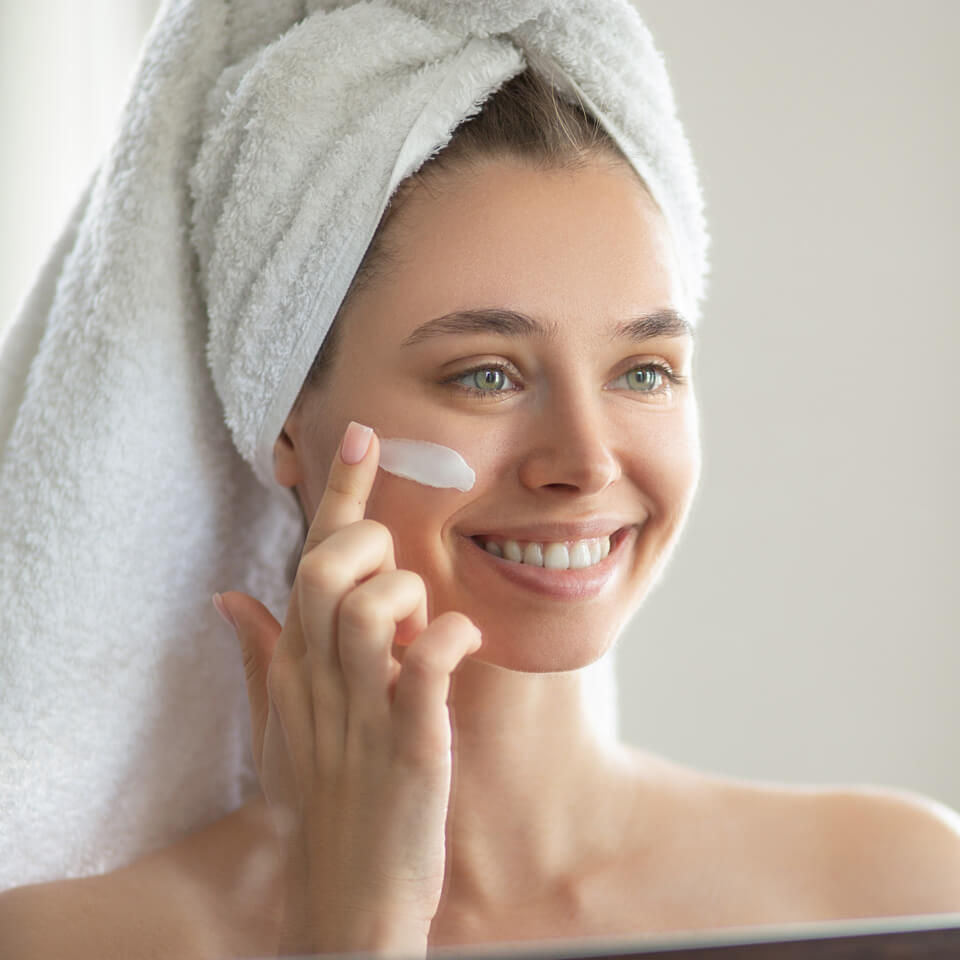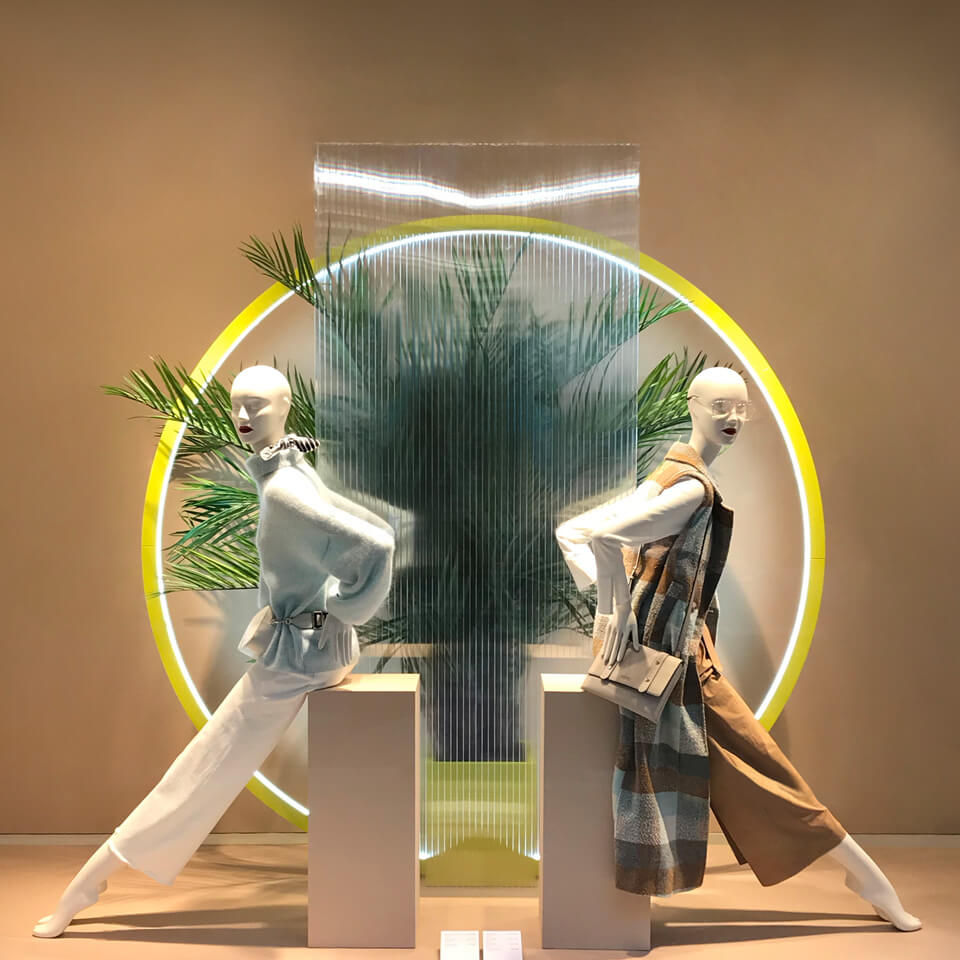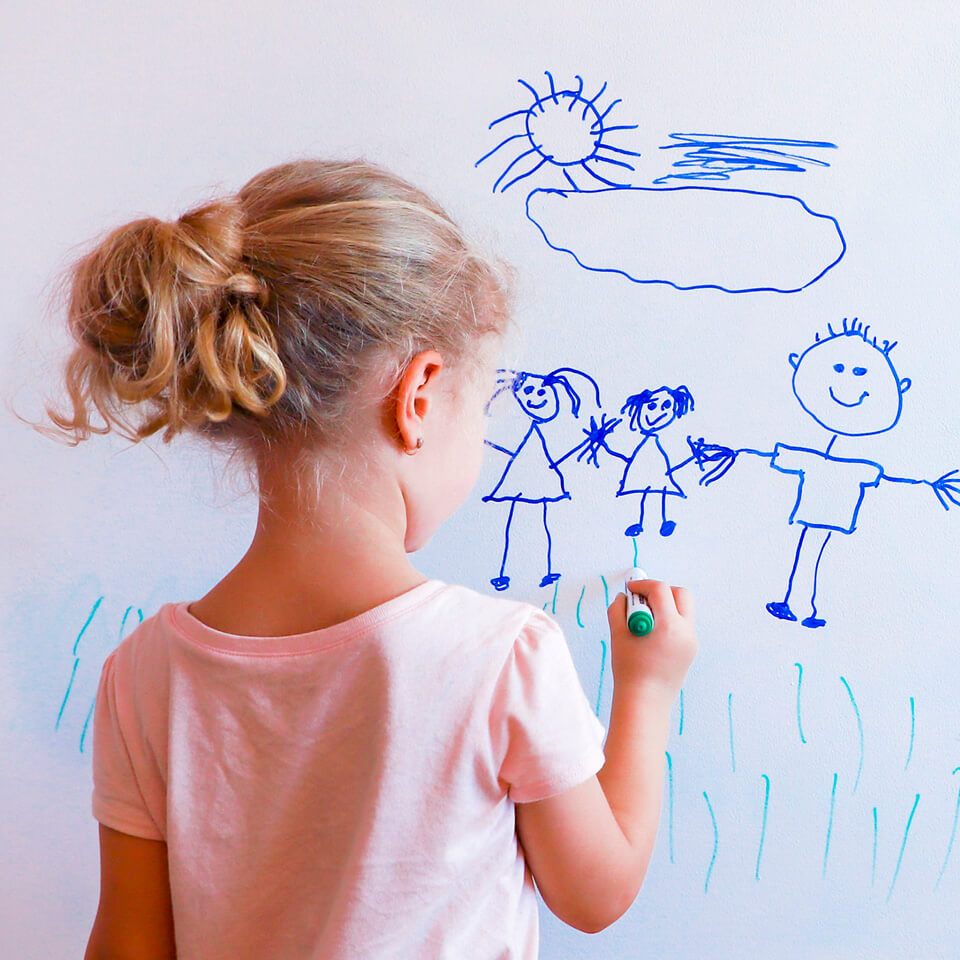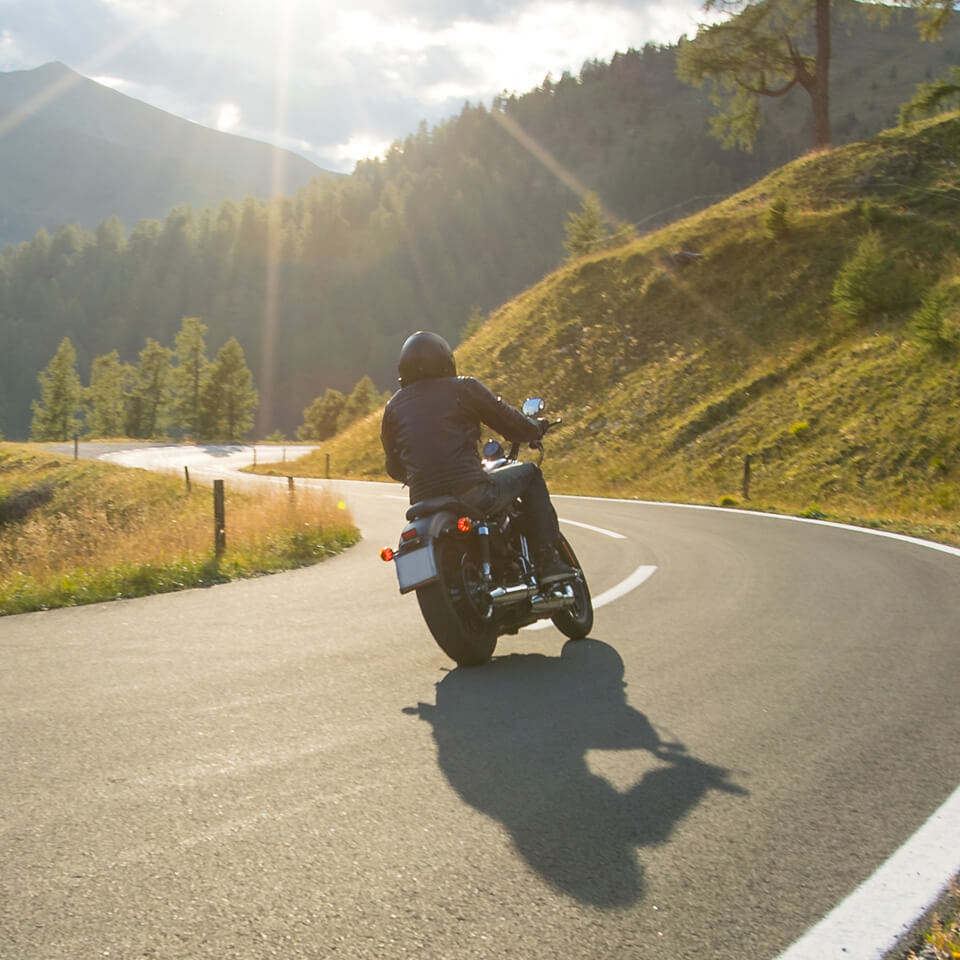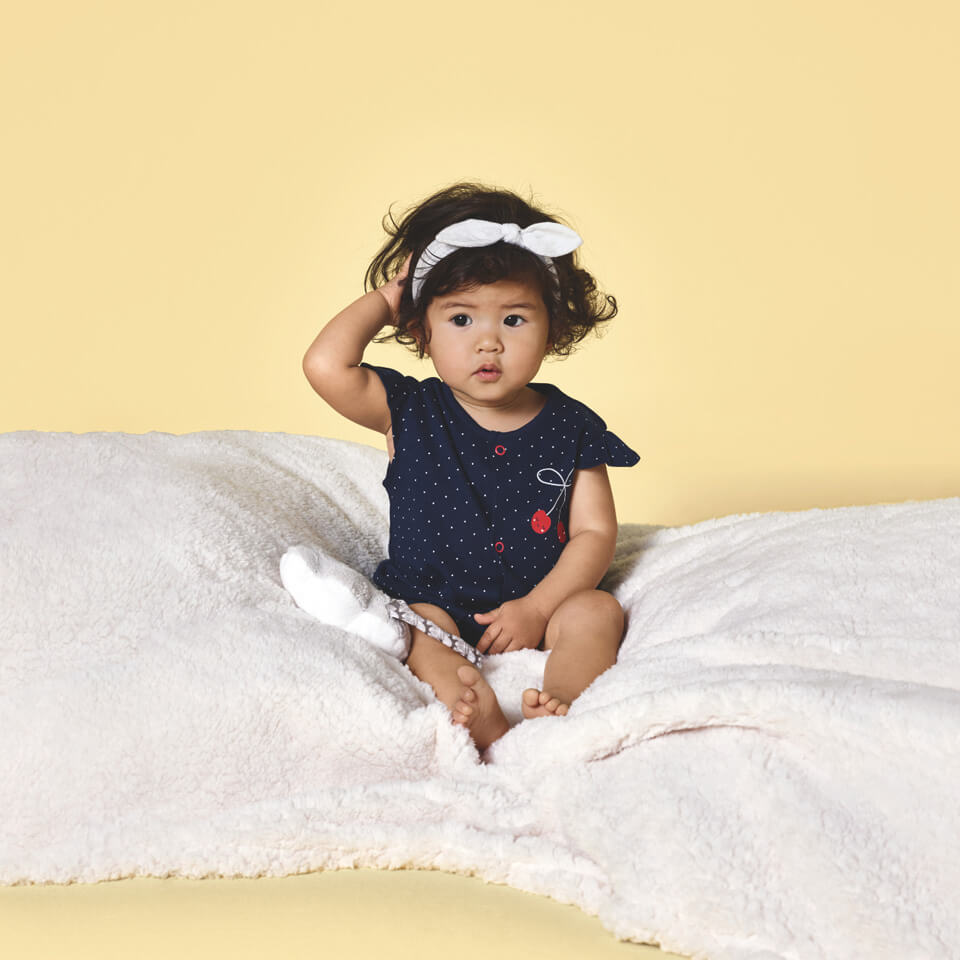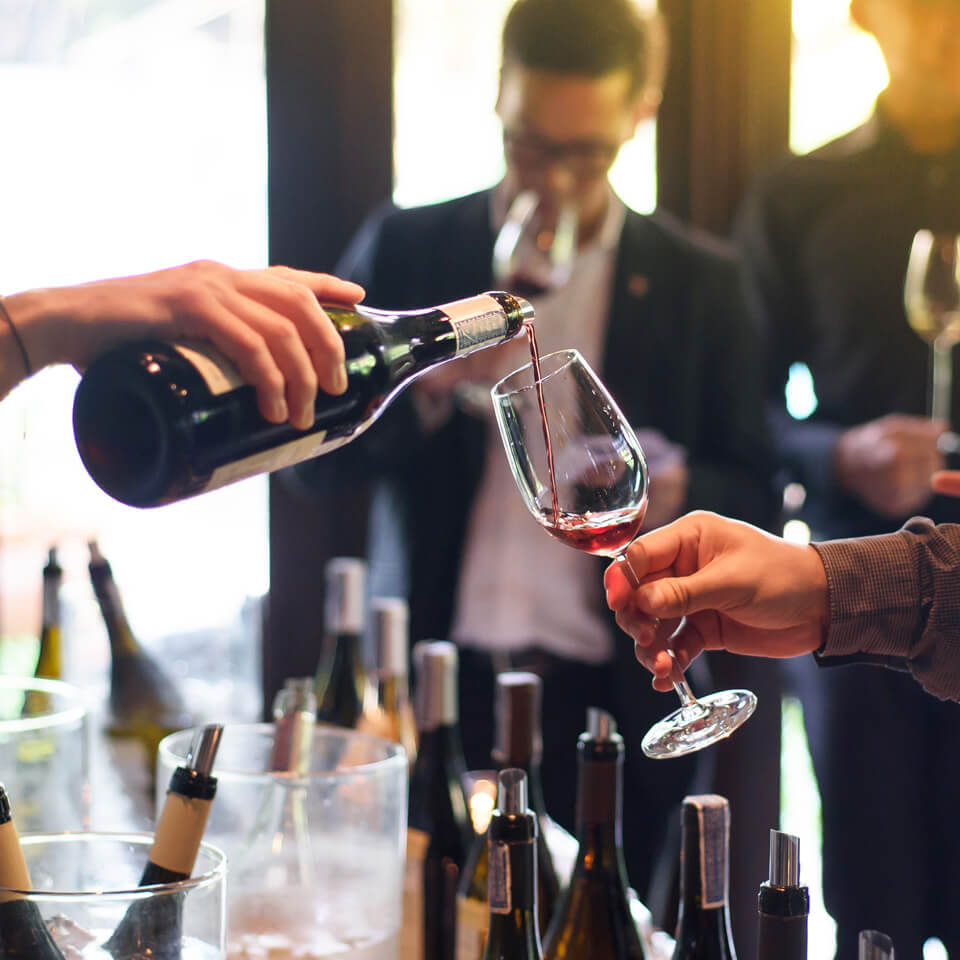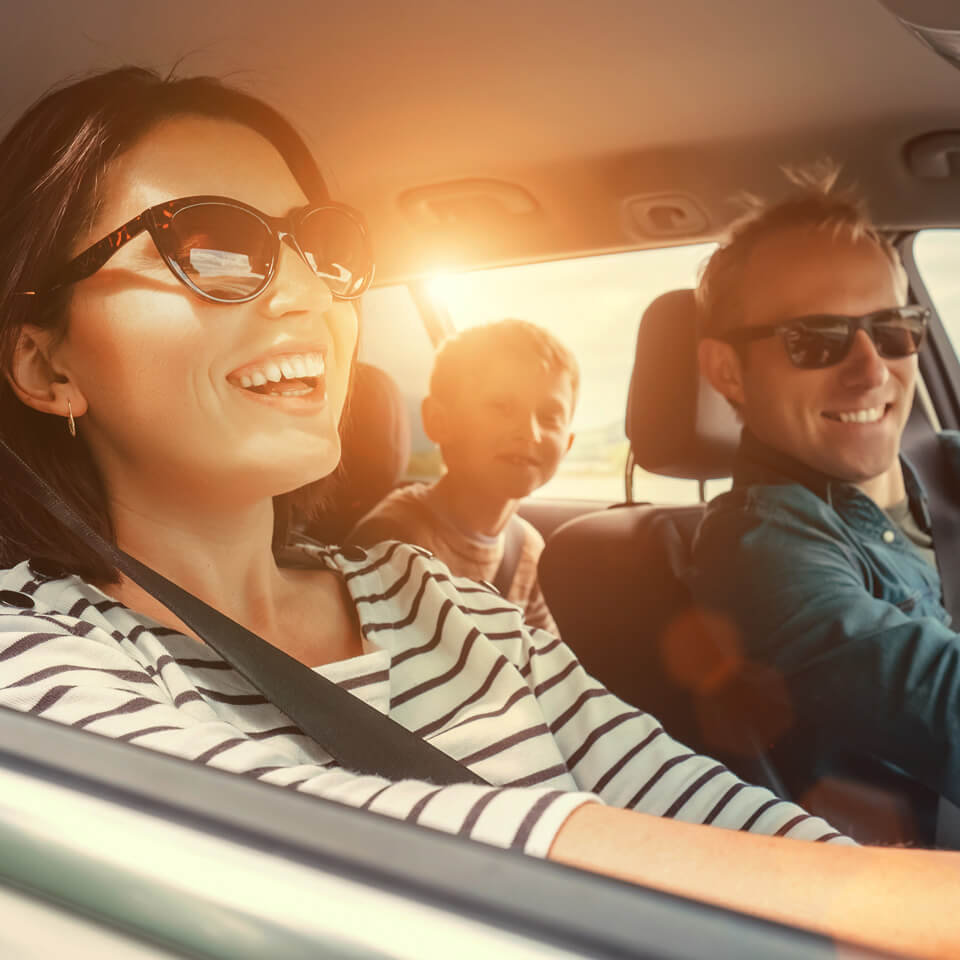 "Mithilfe der konzeptionellen und kreativen Ausarbeitung unserer Weihnachtsschaufenster-Kampagne durch VIGNOLD, konnten wir eine unvergleichliche Kundenansprache an unseren Luxus-Stores inszenieren. Diese wurde zusätzlich noch durch den POPAI Award in der Kategorie: Visual Merchandising, Retail Design, Ladenbau, Shop in Shop Systeme, Flagship Stores prämiert."
Julian Eßler, Teamleiter Regionales VM/Marketing & Luxus bei Douglas
"With the implementation of JODA from brandstreet we could significant shorten our content production process for our campaigns in the cross-channel.  In combination with the other tools provided, we were able get higher transparency on the jobs in place, their status and could improve the process of approval with our countries and reduce time to market."
Richard Haram, Head of Marketing Management, C&A Mode AG
"Bei VIGNOLD überzeugen uns die Verlässlichkeit und Flexibilität in der Umsetzung unserer POS-Maßnahmen."
Susann Conrad, Head of Visual Marketing, Peek & Cloppenburg KG Düsseldorf
"Vignold verbindet Kreativität, Medien-Know-how und Prozesskompetenz."
Marcel Schmidt, Bereichsleiter Werbung, EDEKA Vertriebsgesellschaft Nordbayern/Sachsen/Thüringen
"In der Zusammenarbeit mit Vignold, konnten wir unsere POS-Werbemittel besser organisieren und dadurch effizienter produzieren."
Herr Frank Spruytenburg, Head of Visual Merchandising, Salamander Deutschland GmbH & Co. KG / Schuhhaus Klauser GmbH & Co. KG VIGNOLD Ratingen / Düsseldorf
Fokusthemen
Agentur für Produktkommunikation, verkaufsfördernde Maßnahmen auf Basis von Daten, u.a. PoS-Kommunikation, Handelsmarketing, Kampagnen, Content-Produktion, Social Media, Digitales Marketing, E-Commerce-Content-Pflege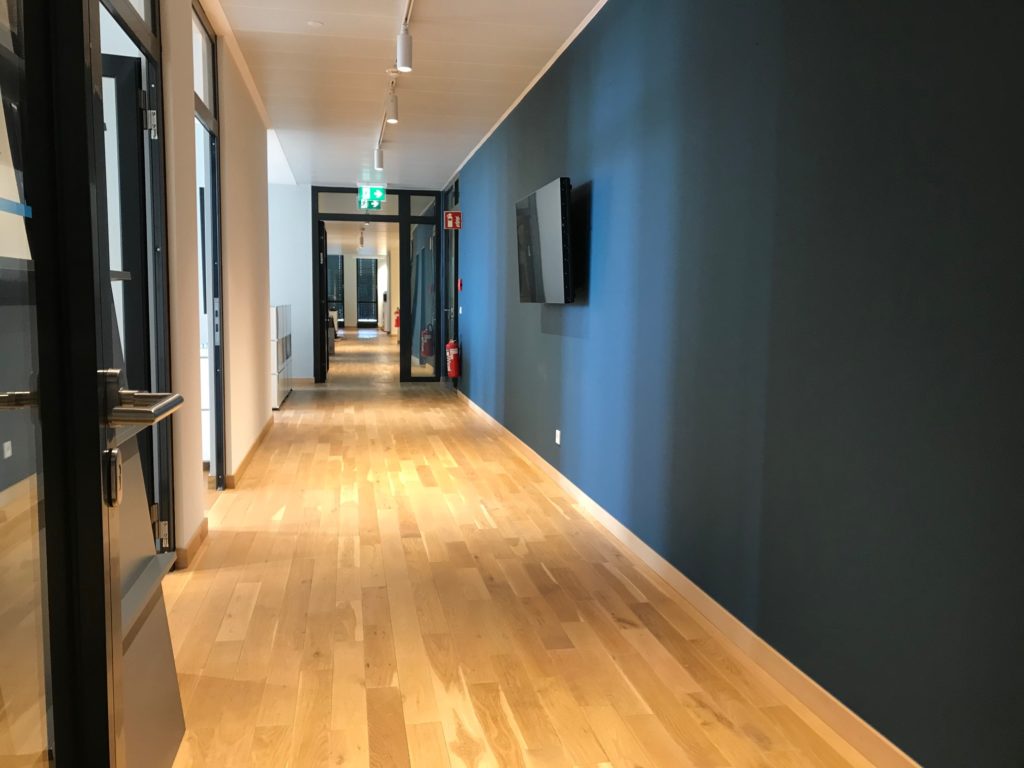 VIGNOLD Asia in Phuket, Thailand
Fokusthemen
Offshore-Team fokussiert auf systemgestützte Medien-Produktion für Handelskunden und Marken mit Technologien wie Comet von Werk II, Censhare, JODA, AdSuite etc.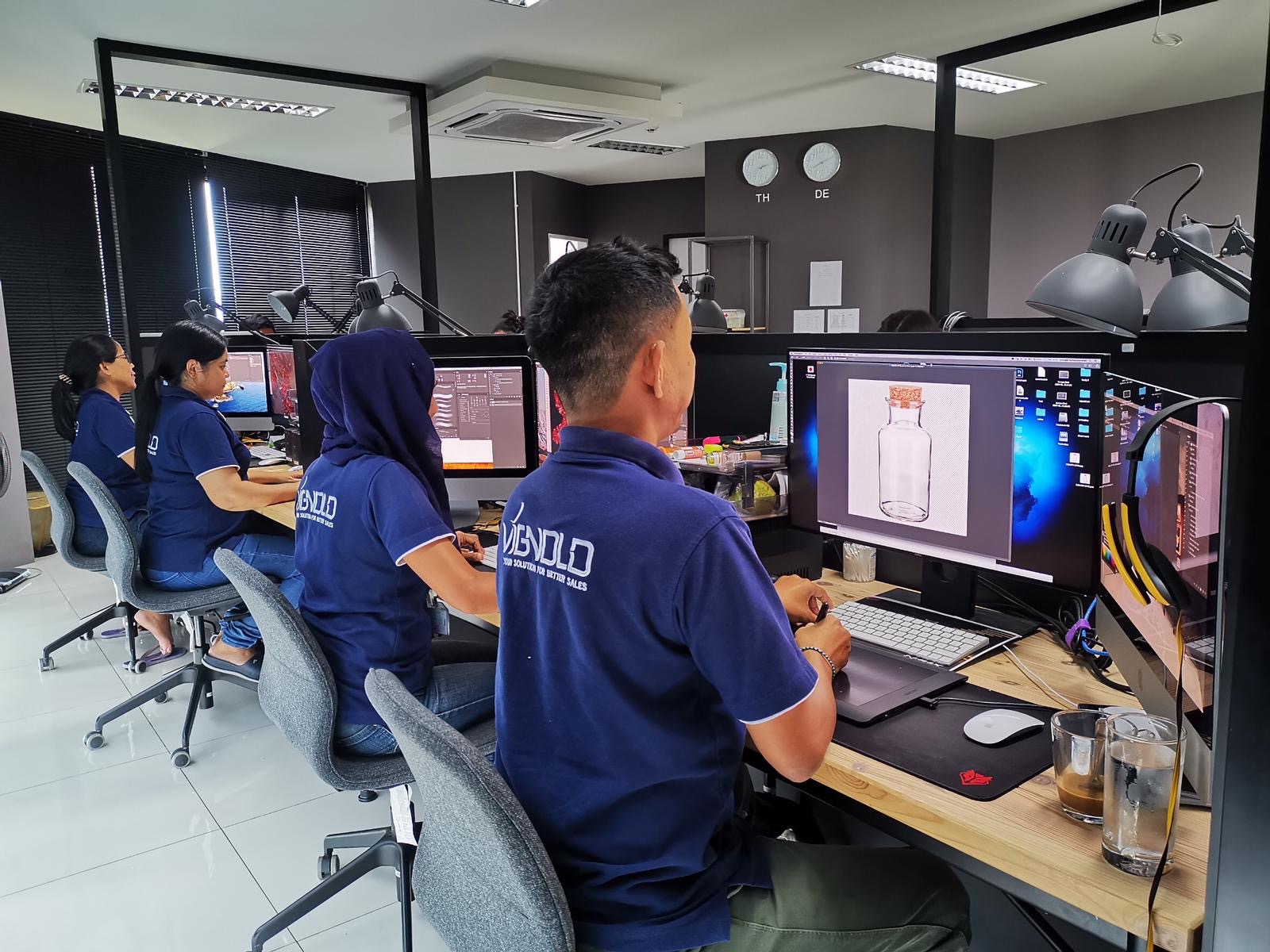 VIGNOLD Berlin / 24+7
Fokusthemen
Spezialist für High-End-Content-Produktionen, CGI (Computer Generated Imagery) inkl. Animation, Filmproduktion inkl. Lokalisierungsservice, Postproduction, digitales Artwork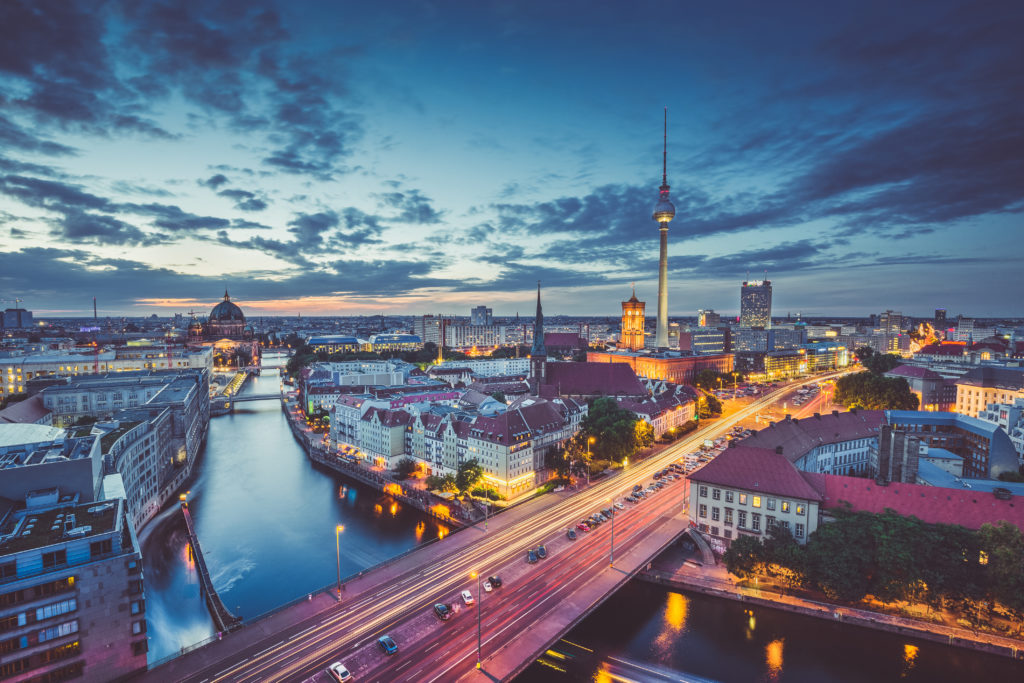 VIGNOLD Polen / VISARP in Gleiwitz
Fokusthemen
Full-Service-Anbieter für POS-Produktionen, Textildruck, Foliendruck, Siebdruck, Tapetendruck, Leuchtkästen, XL-Offset, Shopdeko, Kommissionierung, Warehousing, internationale Logistik, Rollout-Services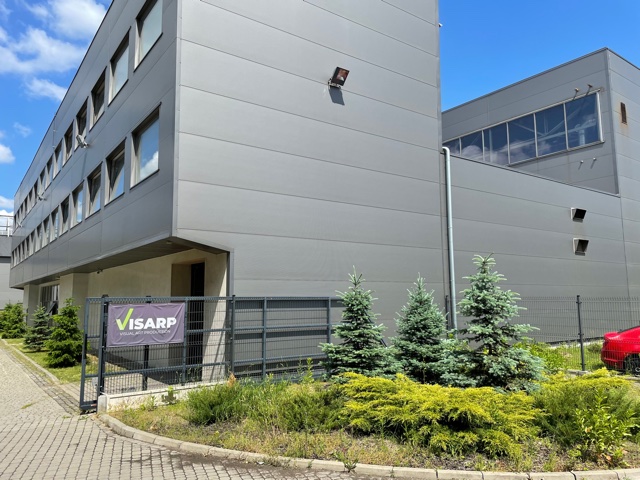 VIGNOLD Brandstreet in Ratingen
Fokusthemen
Partner der digitalen Transformation in Marketing, Vertrieb und Produktmanagement, Marketing Resource Management, Digital Asset Management (DAM), Product Information Management (PIM)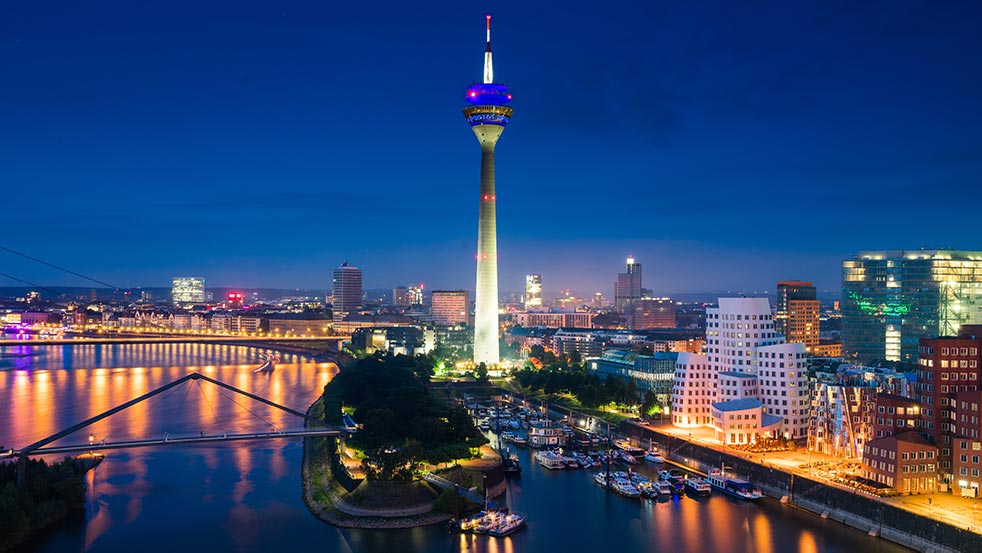 VIGNOLD Andere Standorte
Fokusthemen
Für unsere Transcreation-Services arbeiten wir lokal an folgenden Standorten mit zertifizierten Partnern zusammen:
Amsterdam, Niederlande | Brüssel, Belgien | Paris, Frankreich | Madrid, Spanien | Zürich, Schweiz | Wien, Österreich | Lissabon, Portugal | Prag, Tschechische Republik | Budapest, Ungarn | Rom, Italien | Bukarest, Rumänien | Zagreb, Kroatien | Belgrad, Serbien | Istanbul, Türkei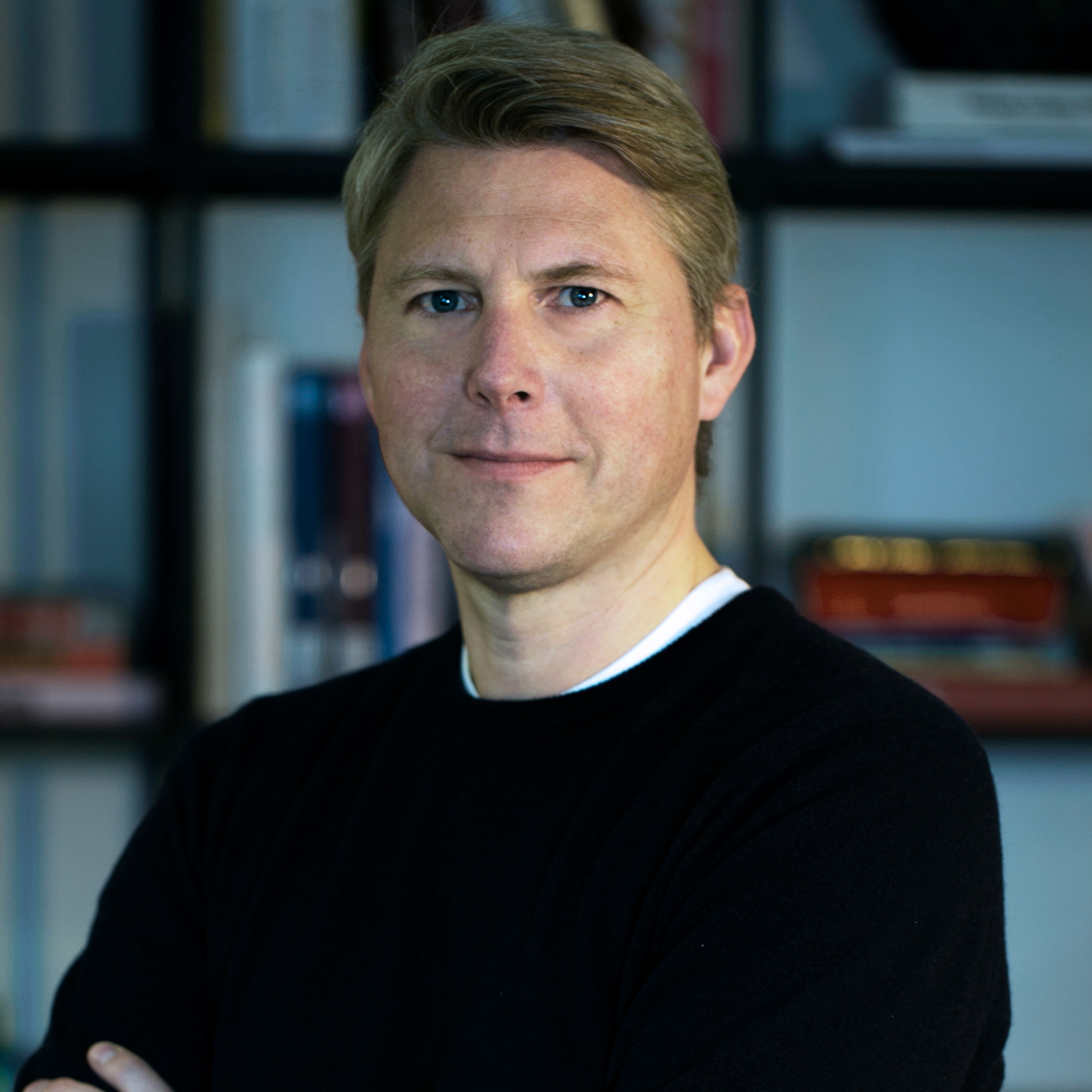 Jörg Poplawsky
Geschäftsführender Gesellschafter
Tel: 02102.944-567
E-Mail: j.poplawsky@vignold.de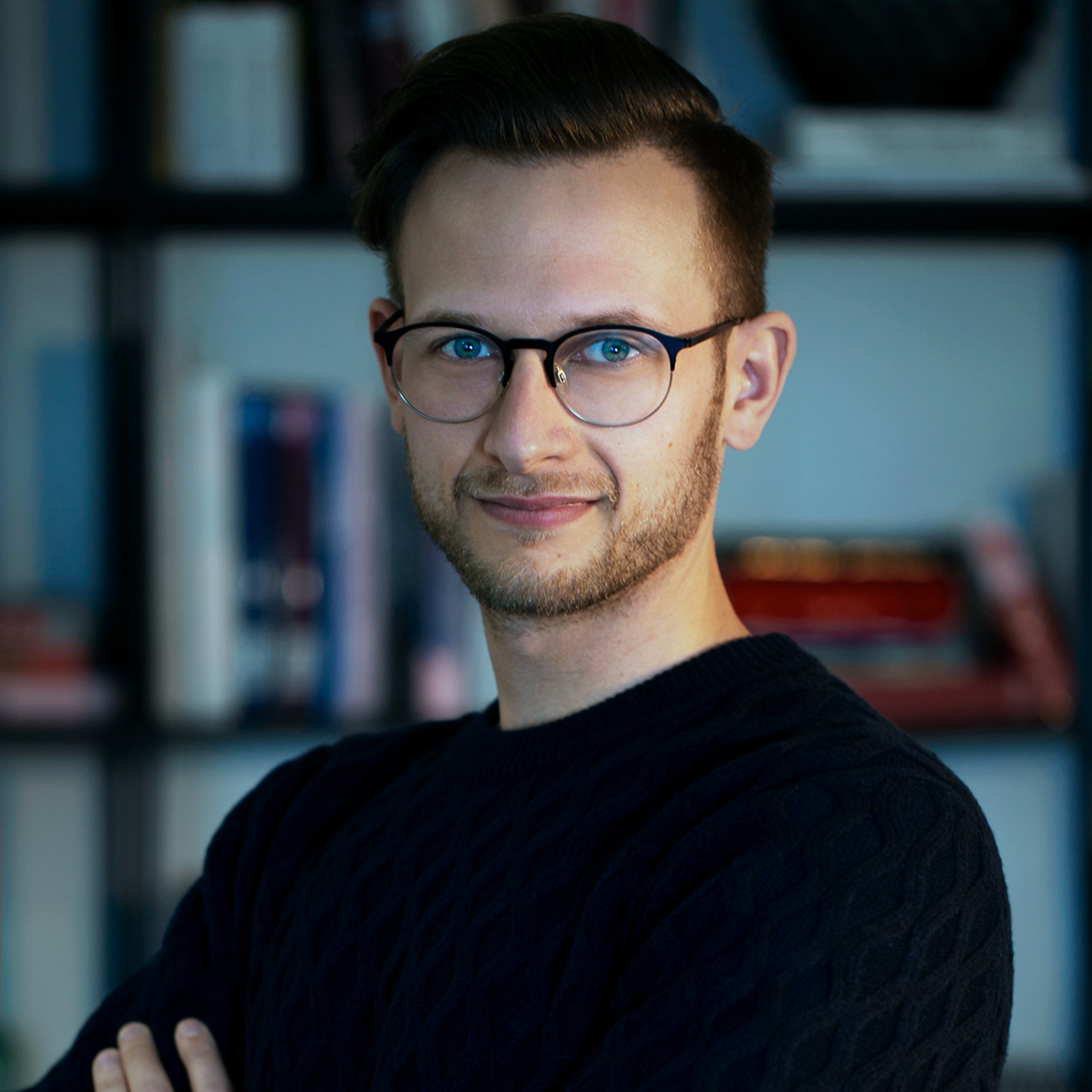 Nico Reimer
Beratung I Business Development
Tel: 02102.944-516
E-Mail: n.reimer@vignold.de